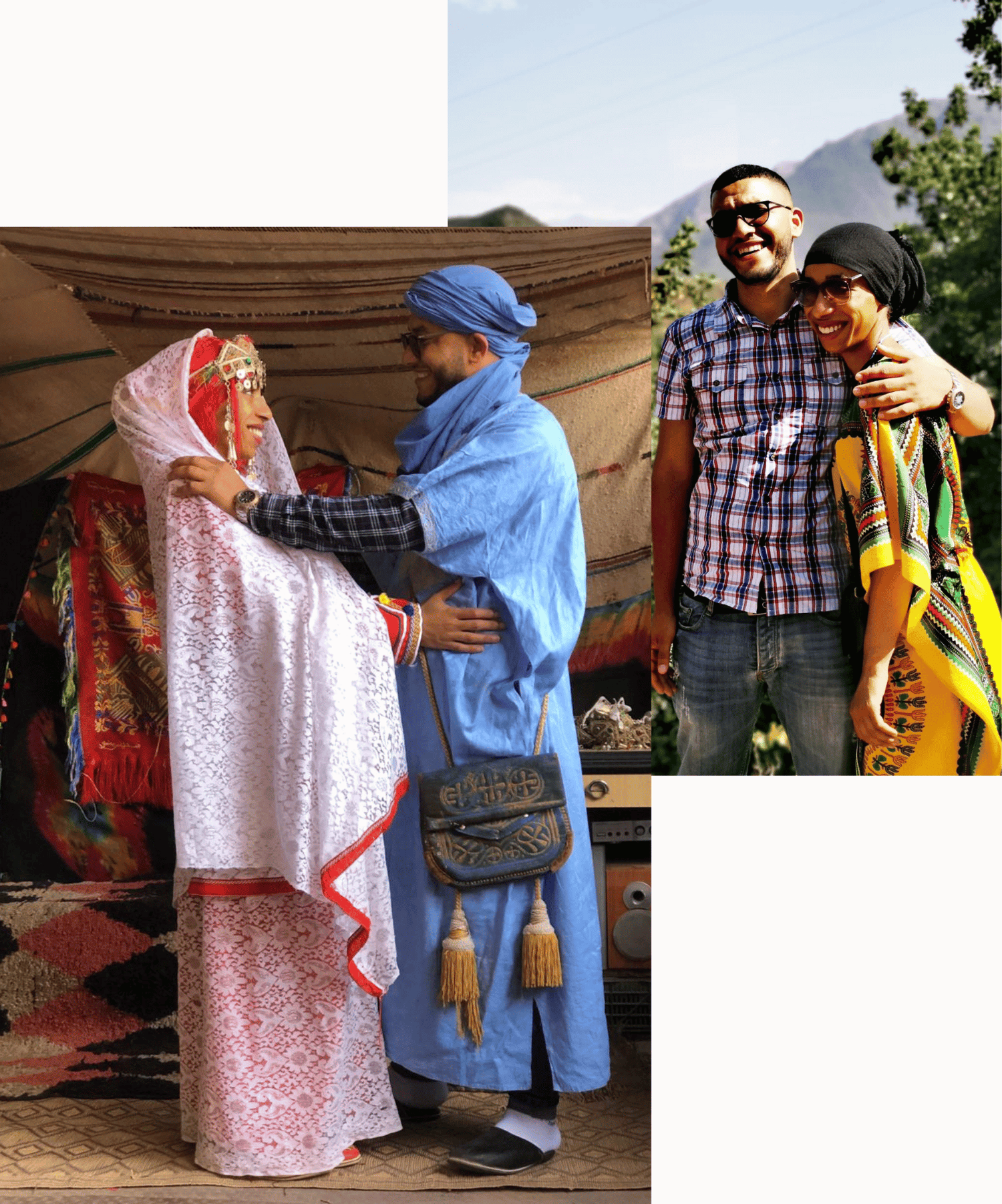 Discover our story
Our journey began in the heart of Morocco, in the Atlas mountains. In 2019, our shared love for ceramics brought us together, leading to an extraordinary adventure. Today, we're based in the Netherlands, but our hearts remain connected to Morocco.
Our mission is to offer carefully curated gift sets that capture Morocco's artistry and culture. We collaborate with local artisans, infusing their skill, passion, and creativity into each piece.
Each gift set we create is a harmonious blend of handmade items, thoughtfully chosen to tell a unique story. We aim to make gifting an experience, sharing Morocco's culture and history.
Explore our collection, uncover Morocco's magic, and join us in spreading joy, connection, and the timeless beauty of Moroccan craftsmanship.
Amazigh Decor

Where Artistry Meets Tradition. Explore our curated selection of artisanal ttreasures and experience the magic of the Atlas firsthand.

Shop now

New In

Ready to explore the latest treasures? Discover your treasure now and find your own handmade treasure from the Atlas & Beyond.

Shop now

Berber giftsets

Discover the art of giving!

Craft your own unique berber giftset with handcrafted treasures from the Atlas & Beyond.

Shop now